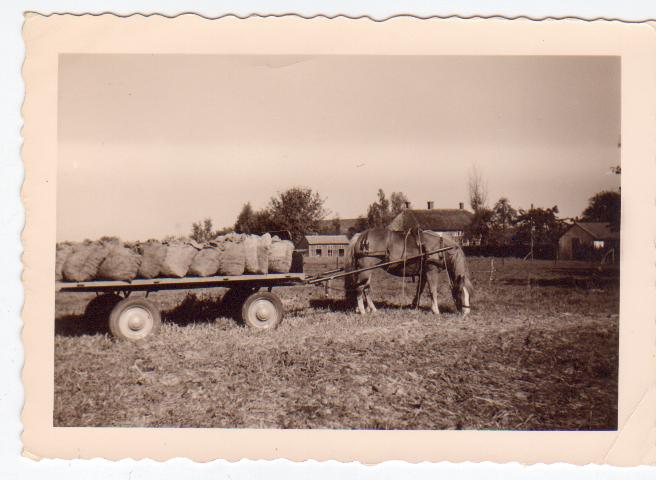 Founded in 1960
The village of Schaijk is located in Brabant, The Netherlands.
This is where Harry and Riek Jonkergouw started in 1960 with cattle and pigs and small-scale agriculture.
Small-scale family business
There came five sons and three of them; Kees, Peter and Willy continued in agriculture. The pigs and catle were exchanged for agriculture. First beans, kale, cauliflower, lettuce and various spices for the own store, first in the stable and later in two new stores in Schaijk and Heesch.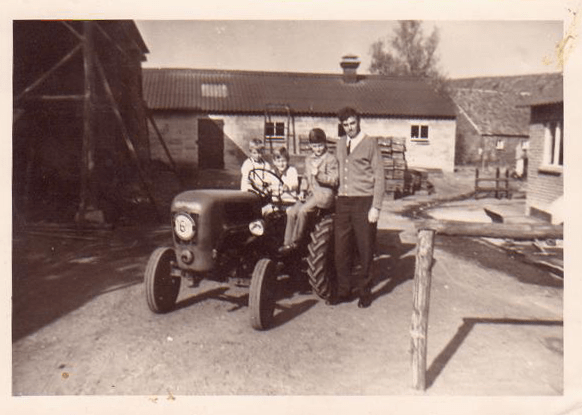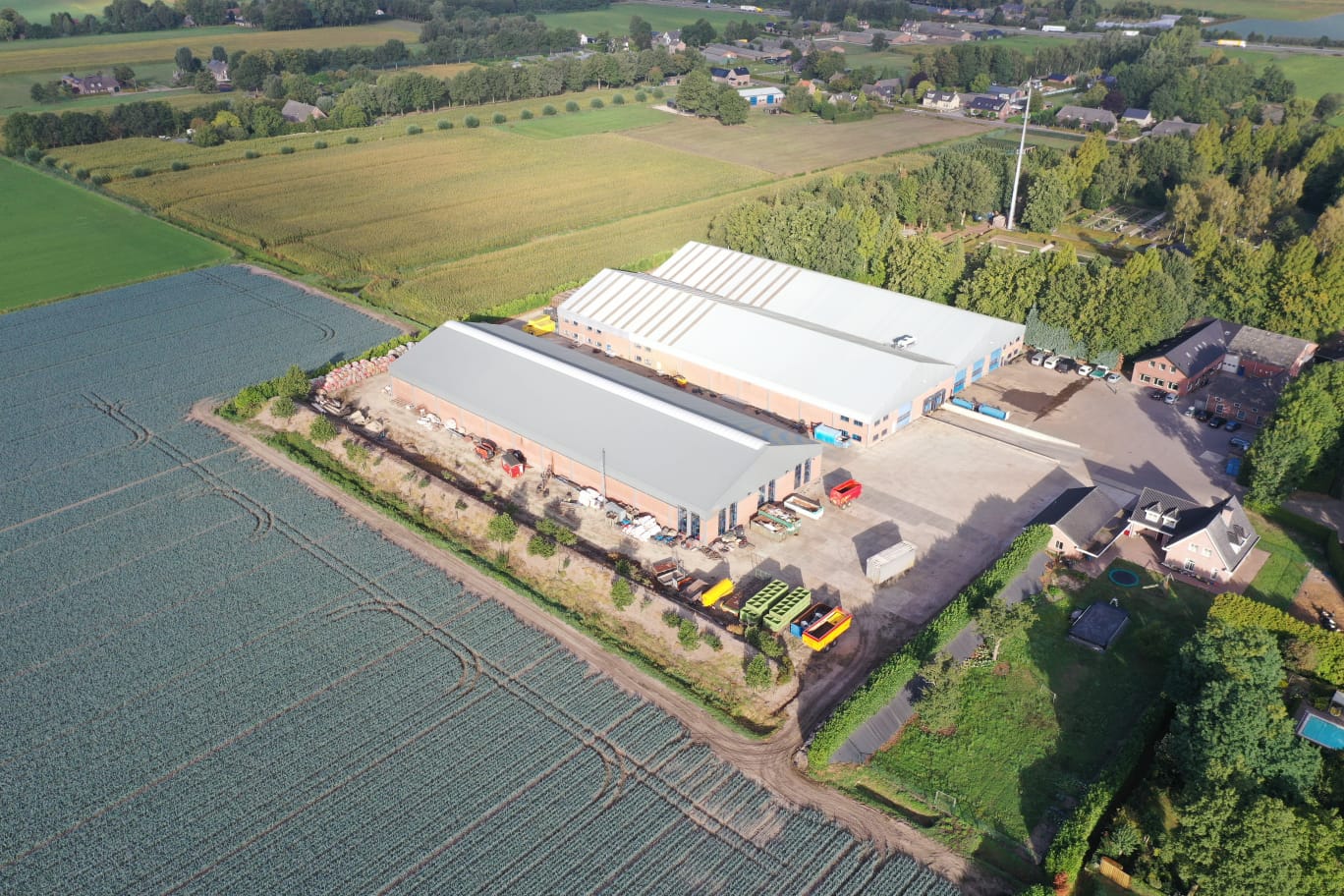 Growth to large-scale
Over the years, the small-scale business turned into a large-scale company. The pigs and cattle were exchanged for agriculture.
Specialization
Later on, the various agricultural products became specialized in what is now carrots and leeks.
Carrot; Fresh carrots with leaves or cut leaves as desired. Packed or loose in the crate.
Peeled carrots, rainbow carrots, and leeks with or without beard.
Our motto is environmentally conscious and corporate social responsibility. Products of good quality and produced in an honest sustainable responsible manner and that is our view on the future.