Harry en Riek Jonkergouw started with cattle and pigs in early 1960, and also had some small-scale farming.
Family business
From the very early start it has been a real family business.
From father to sons
Five sons came and three of them, Kees, Peter and Willy continued in agriculture.
Success and growth
Due to the success of the company, it slowly grew into a large-scale company.
Focus on agriculture
The pigs and cows were exchanged for agriculture, so that the focus could be placed on it.
Ultimately, the various agricultural products became specialized in what are now carrots and leeks.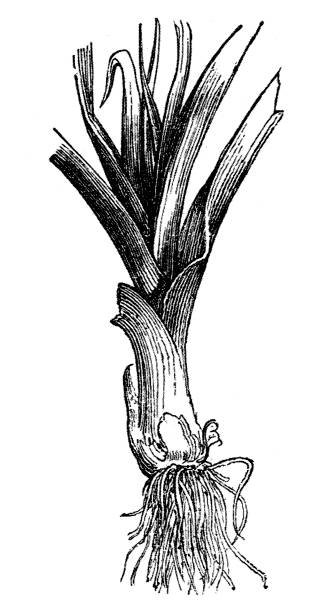 Meet your farmers?
Our goal is to be environmentally conscious and social responsible. Products of good quality and produced in an honest, sustainable and responsible manner is our view for the future.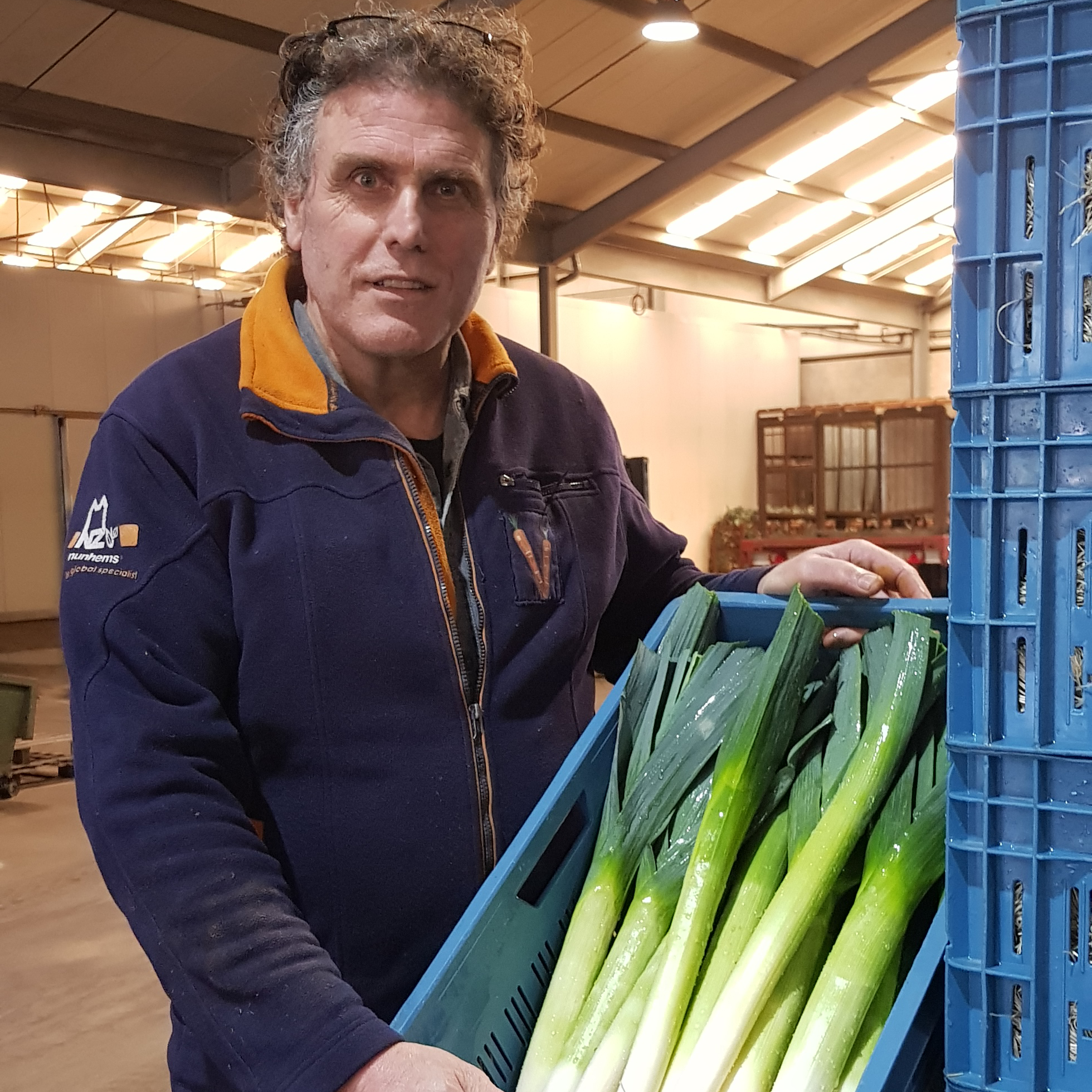 Kees Jonkergouw
Management, purchase, management cultivation, production management
+31 (0) 653976375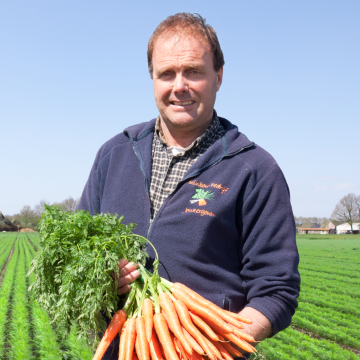 Peter Jonkergouw
Management, sales en purchase management, production policy
+31 (0) 653950709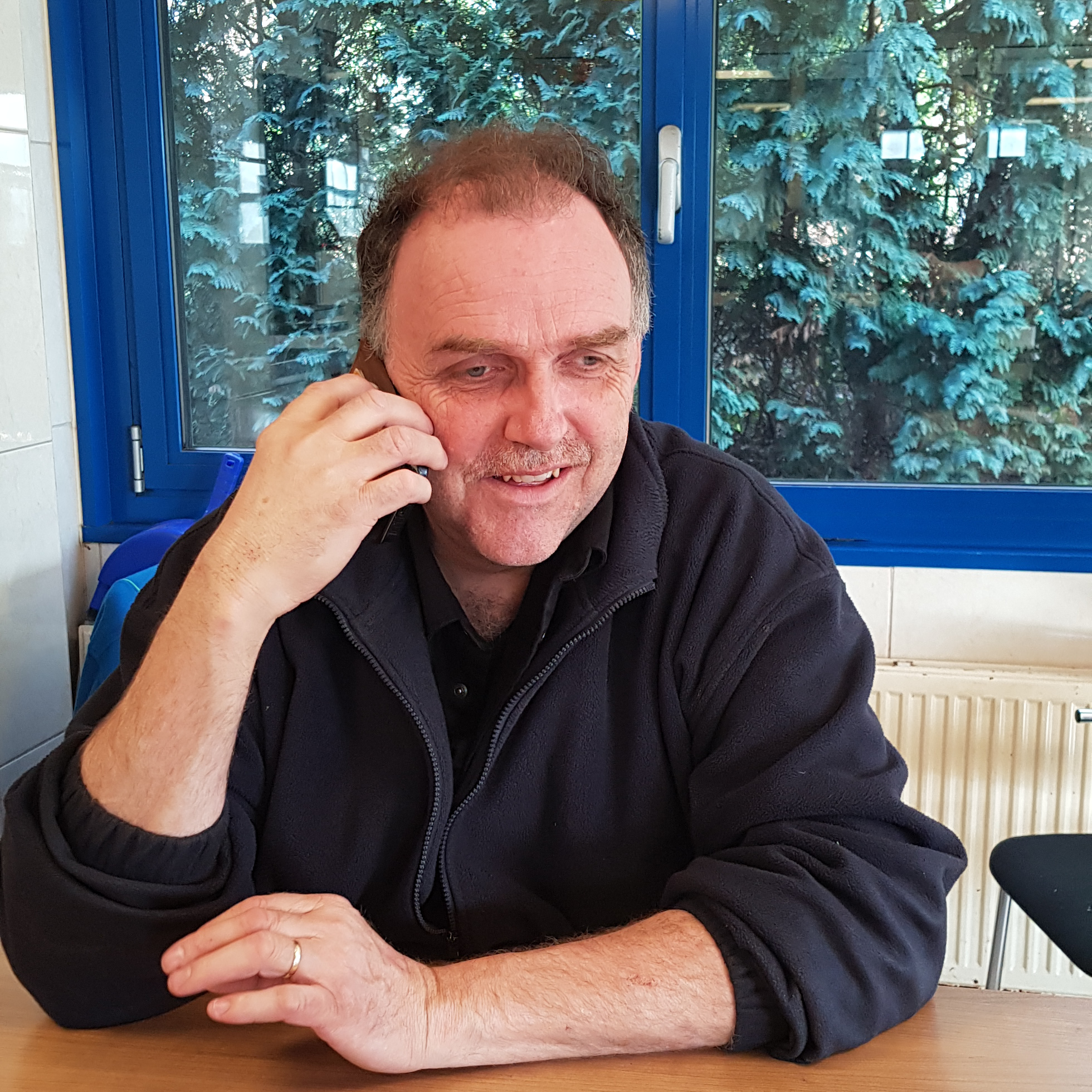 Willy Jonkergouw
Management, financial controller, HR policy
+31 (0) 653976374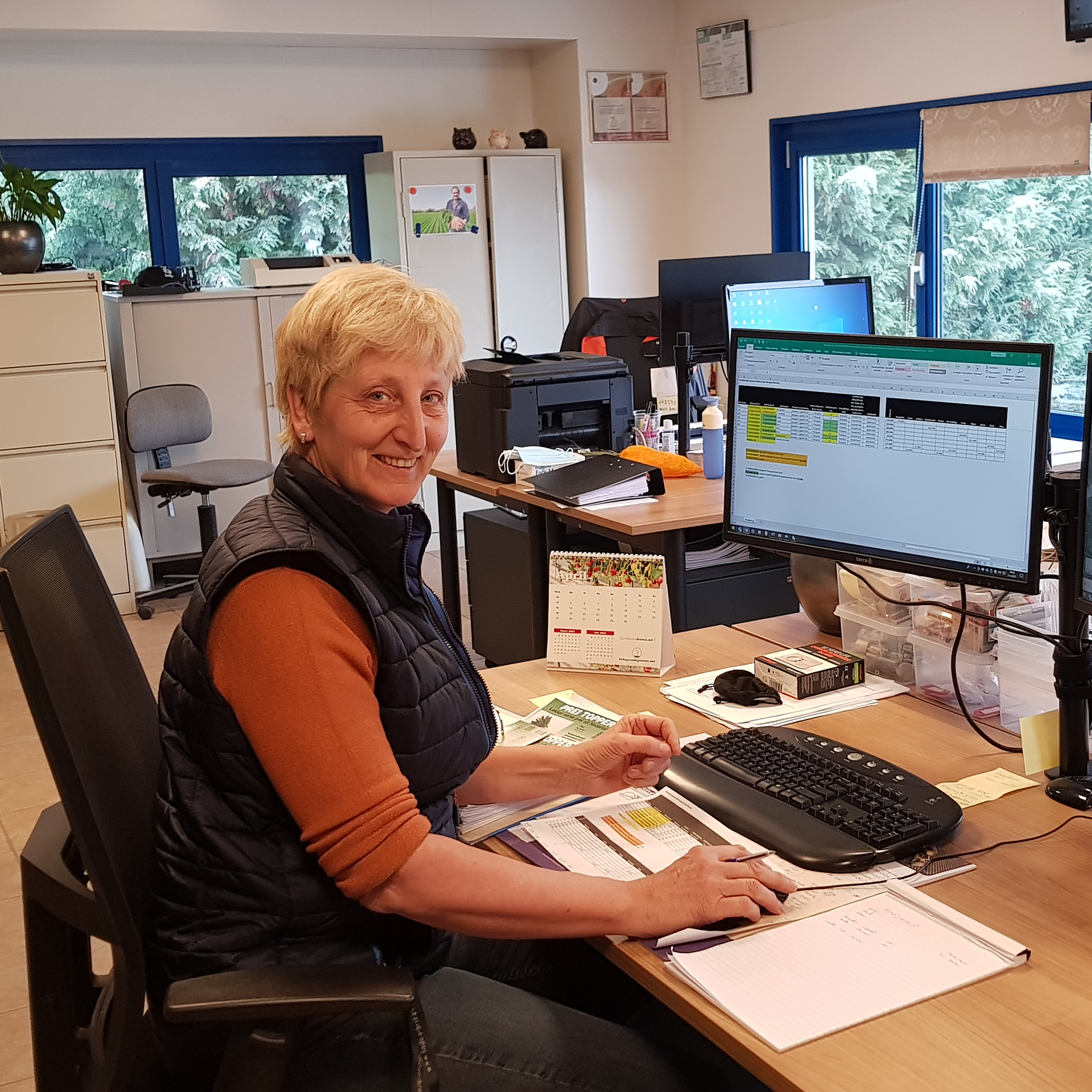 Joyce Jonkergouw
Management secretary, quality manager, HR employee
+31 (0) 612735959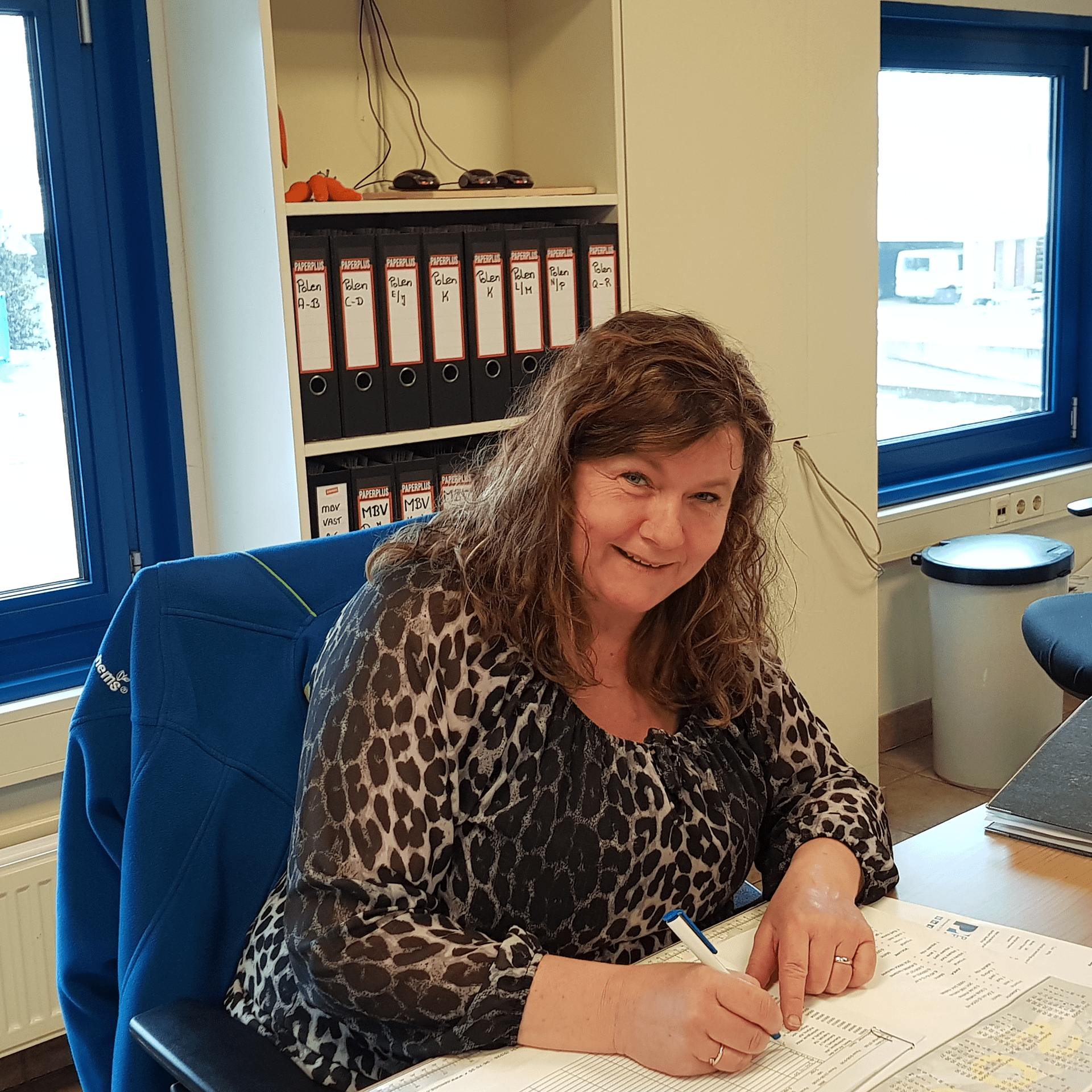 Ingrid Jonkergouw
Management and HR employee
+31 (0) 612735956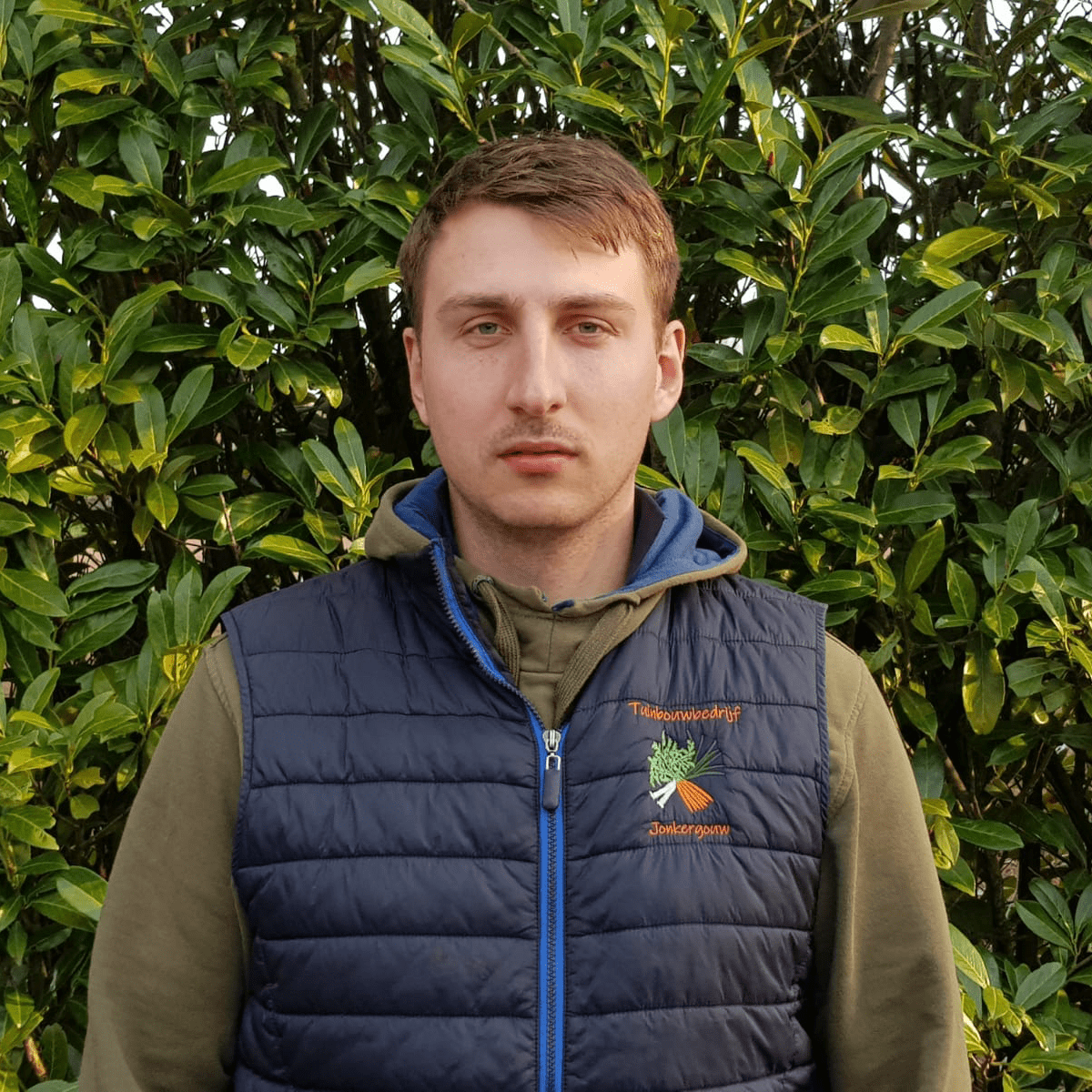 Harm Jonkergouw
Crop protection specialist, management cultivation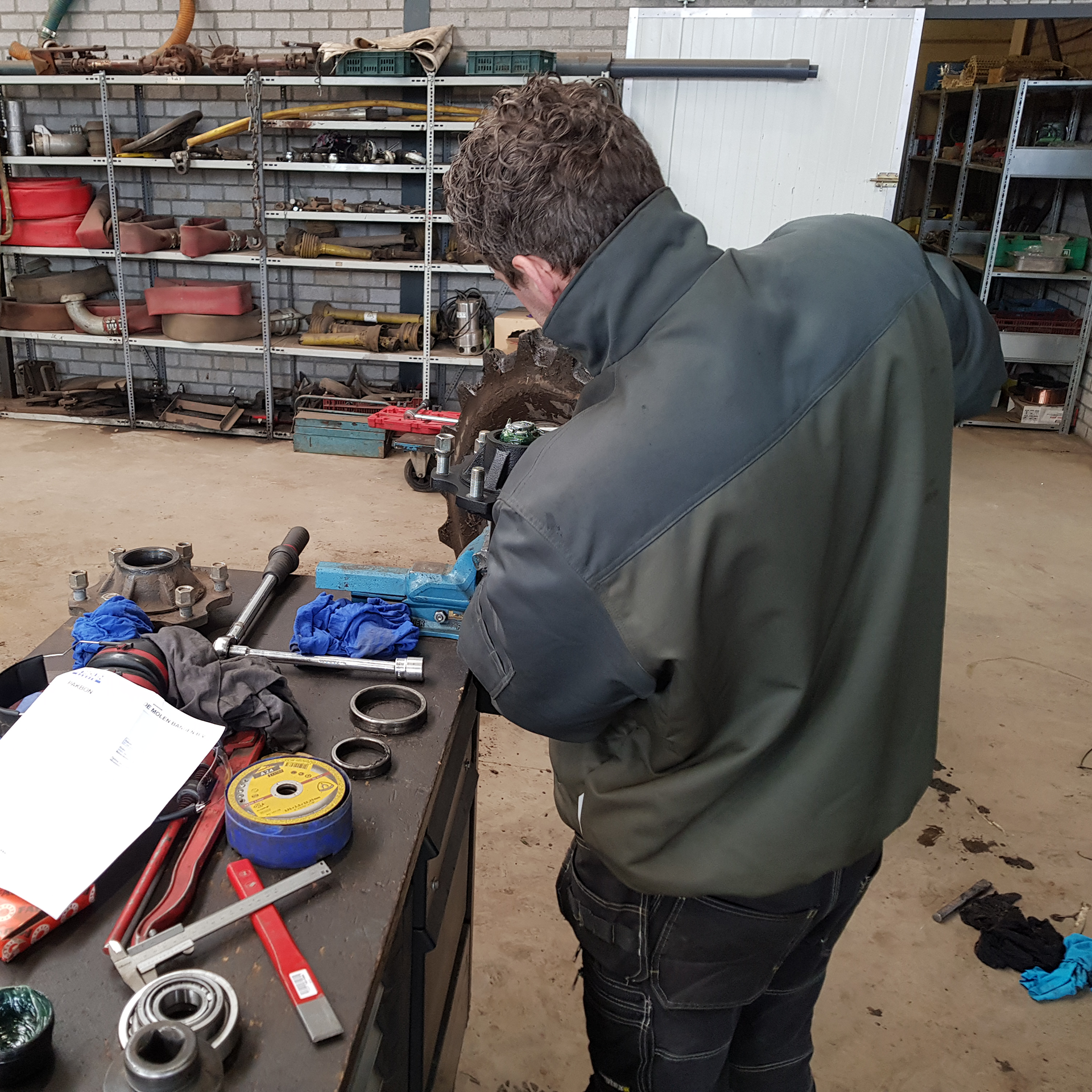 Tom van den Boom
Technical specialist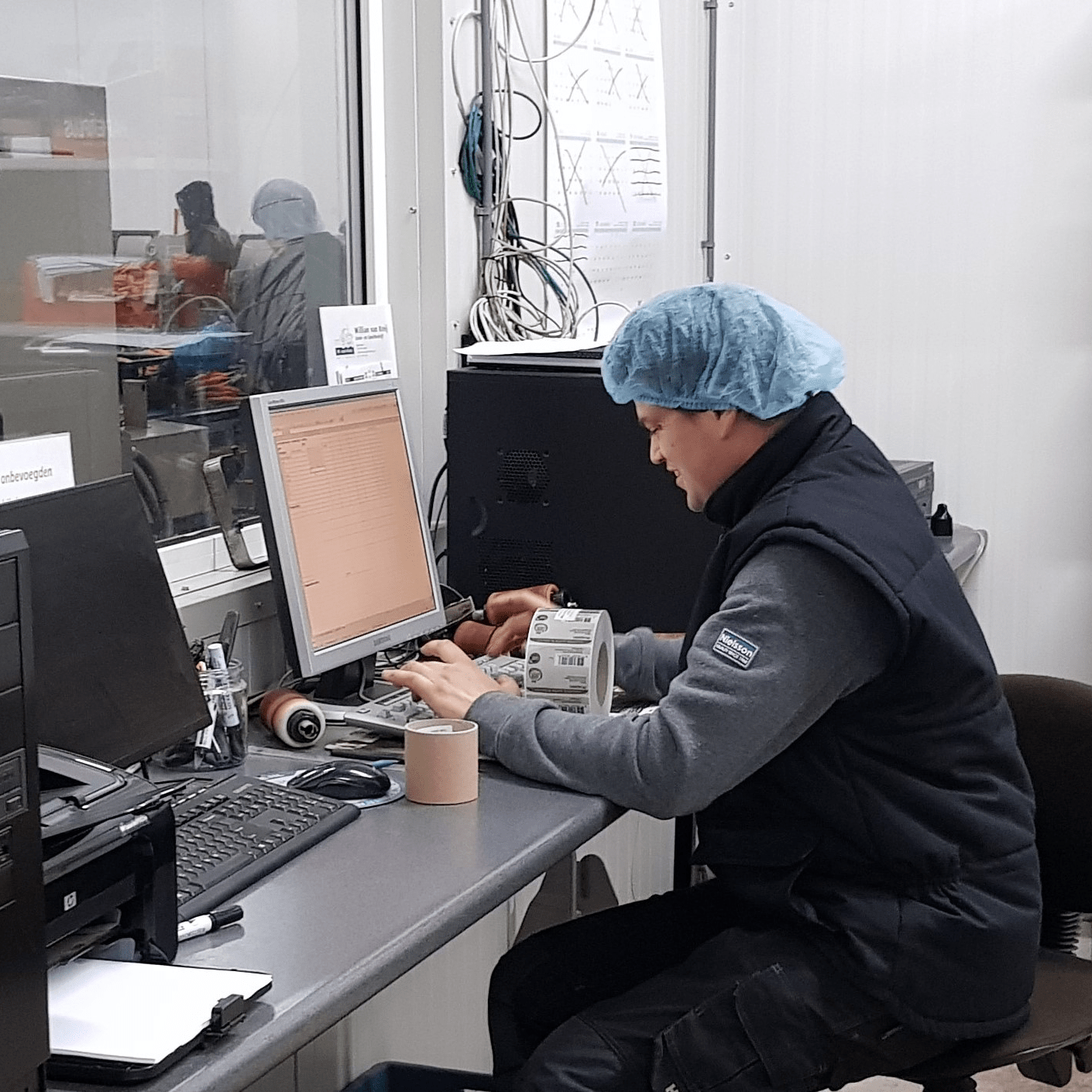 Maarten Megens
Production en production hall manager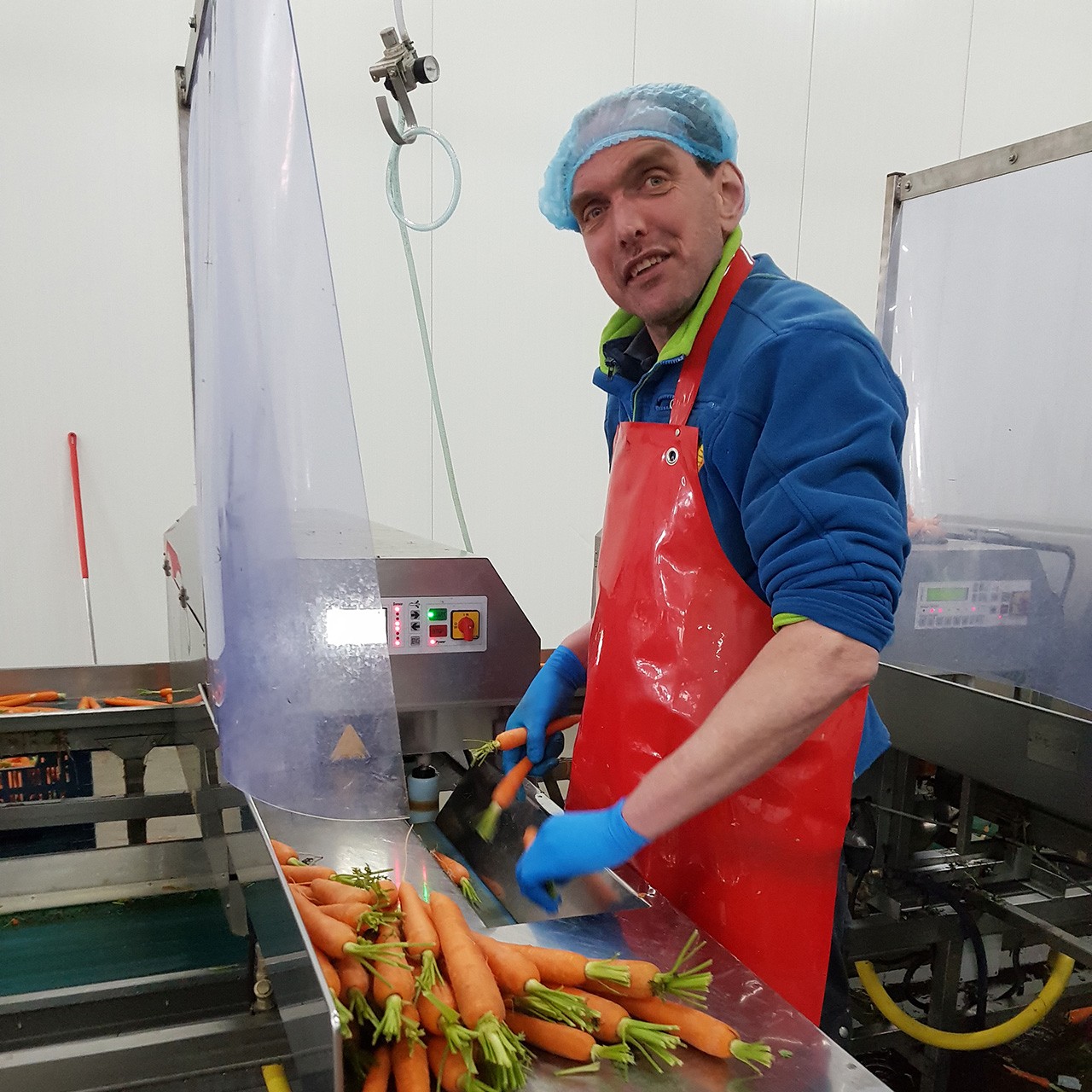 Henri Jonkergouw
Production manager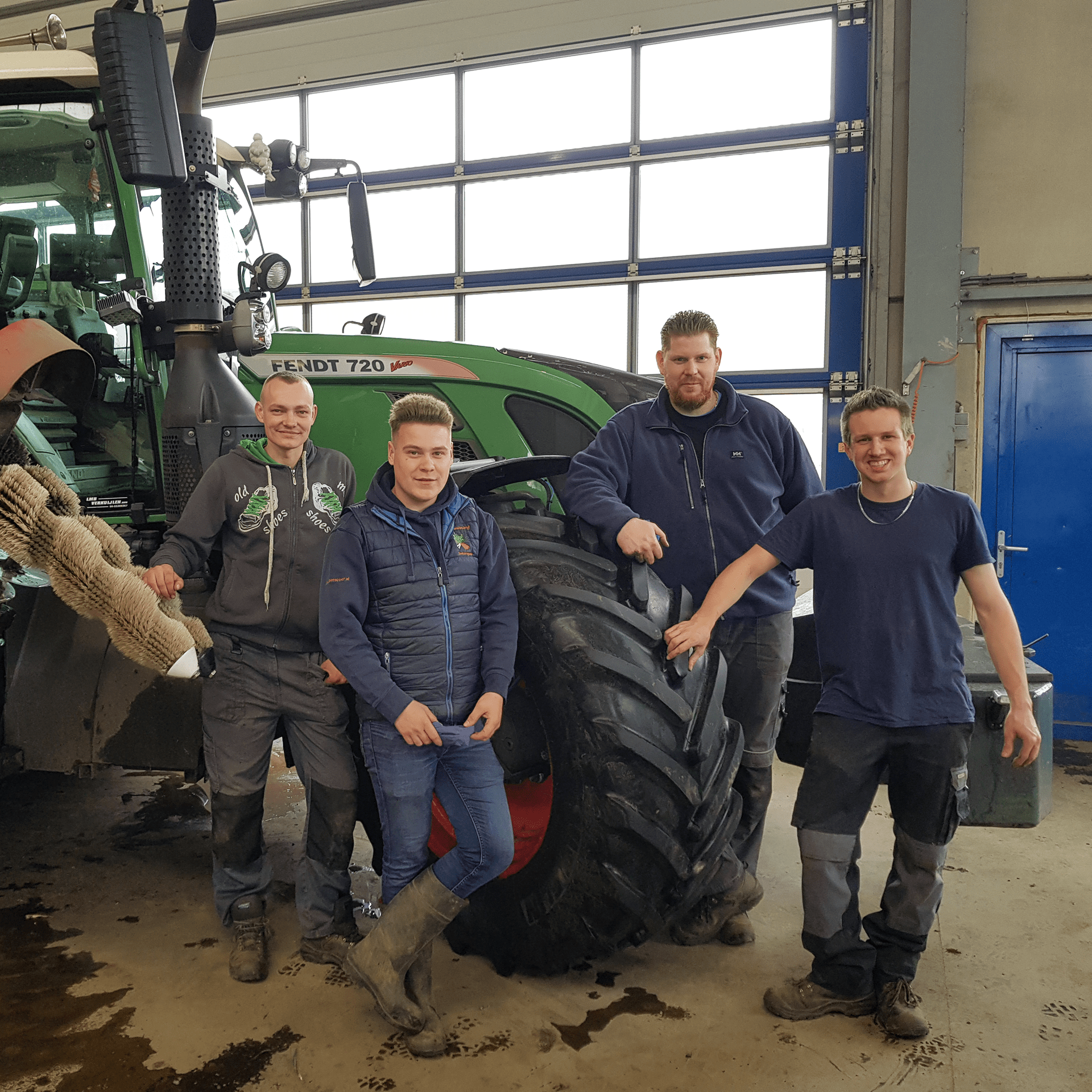 Roy, Jordy, Dainis, Klaas
Drivers team